Welcome to Borek Sipek E-Shop representing luxury glassware as both art and functional art, designed by world renowned Czech architect, designer and glass artist Borek Sipek.
DEAR CUSTOMERS,
DUE TO THE LARGE RECONSTRUCTION OF THE GLASSWORKS DURING JULY AND AUGUST, PRODUCTION WILL BE VERY LIMITED AND SOME PRODUCTS WILL NOT BE ABLE TO MANUFACTURE AT ALL. THEREFORE, CHECK THE AVAILABILITY OF INDIVIDUAL PRODUCTS BY E-MAIL BEFORE EACH ORDER.
petr.mader@icloud.com
THANK YOU FOR YOUR UNDERSTANDING.
At glassworks Sipek, we sell only the very best top quality glassware. All our products are Czech designed and certified original works of art from Mr Sipek's creations.  Individual glass pieces as well as entire collections created by Mr. Sipek's glassworks team are showcased on this website.  Each and every product is designed and produced in our newly renovated Anezka Glass Factory, Novy Bor, Czech Republic.
If your interests lie in luxury items that are signature items representing the very best quality available online anywhere and you have an interest in Czech Made Decorative Glass Design, then you are in the right place! Here you will find unique decorative pieces including luxurious glass sculptures in various sizes and limited one-off editions/collections.
Our online shop offers you products in all price categories. Not only will you find original handcrafted products including limited editions offered from collections of Sipek's highly imaginatively artistic creations, functional glassware for everyday use is also available to buy.
Glass is our Passion! Welcome to the world of glass beauty created by glassblowers' breath and glass masters' craftsmanship.
Latest Products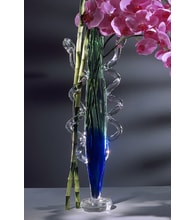 1 460 €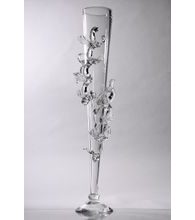 760 €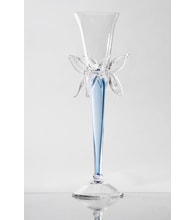 178 €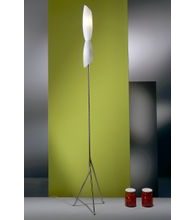 On request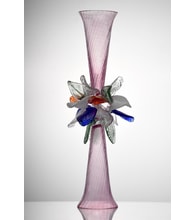 311 €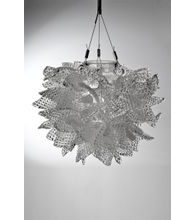 2 760 €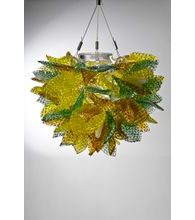 2 760 €