Arzenal III.
Bořek Šípek Glass
Code:
P696
Product detailed description
Height 100 cm, diam. 25 cm, weight cca 25 kg.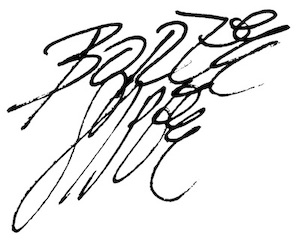 Patinated metal structure. Central bulb. 15 Watt LED, E27.
Handmade - any imperfections, bubbles or color differences in the products are a sign of handmade.
This is a fragile glass work of art and requires handling with care. Do not put it into a dishwasher. Do not expose it to high temperature and to thermal shocks. Do not put it into a microwave. Do not use any abrasive cleaners. Keep out of reach of children.